Miniroll
Disposable microfiber cloths on a roll
As all the other products in the Mini range, the Miniroll microfiber cloths are naturally used flat on the surface, as their size is ideally adapted to your hand. By pulling two sheets from the roll, instead of one, it naturally folds along the pre-cut line offering two useful sides and full protection of the hand.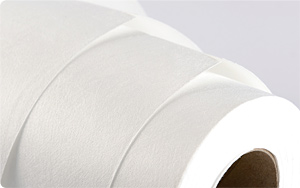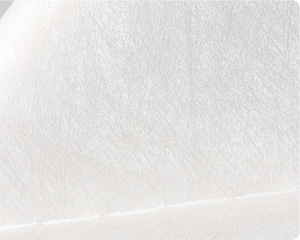 Even though it is only slightly thicker than a sheet of paper, this mini microfiber cloth is ultra-strong and non-linting! Single use by nature, it will withstand 5 washes if required. A high-absorption product, it will not leave any mark.
Miniroll is patented and manufactured in France and made from 100% microfibers and contains no chemical binder. To clean mirrors, stainless steel or any other common surface. As you may have understood, this is a musthave for professionals who want to combine impeccable results and control over cross contamination.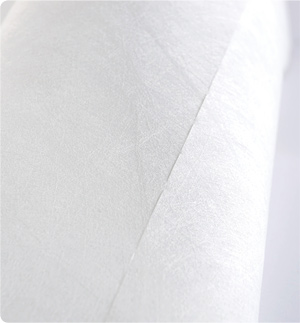 Miniroll is approved for food contact and validated for explosive atmospheres in the presence of flammable dust (Group III ATEX sites). Ideal in the agro-food and other demanding industries, it will be as effective on a daily basis in more standard environments.
Packaging

Box of 8 rolls of 200 sheets
Yarn size

Continuous yarn 0.15 dTex
Composition

100% microfiber (70% polyester / 30% polyamide)