Disporoll
Disposable microfiber cloths on a roll
Think only chemicals can do the job? Especially in critical situations? Forget your preconceptions and opt for Disporoll: 125 pre-cut disposable microfiber cloths on a roll that are not afraid of stubborn stains.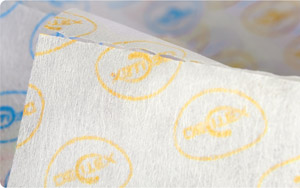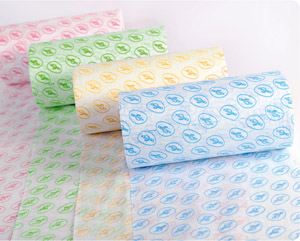 It's up to you whether you use one or more at a time. Please note that the size of each cloth has been studied to be at its best folded in two and used flat on the surface.
Disporoll is essential for cleaning areas at risk of cross-contamination (operating theatres, fire and rescue services, etc.) or simply if you don't want to use a laundry.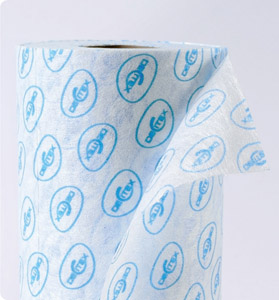 Is effectiveness the only advantage? Of course not!
Disporoll is also non-bulky and good value. It also comes in four colour options to respect hygiene protocols that require a specific colour for each area.
Packaging

Box of 8 rolls of 125 sheets
Yarn size

Continuous yarn 0.20 dTex
Composition

100% microfiber (70% polyester / 30% polyamide)