Dispocover
Disposable microfiber sleeve
Dispocover is a 100% microfiber sleeve manufactured in Europe. Very thin and light, it slips onto its Ergoflex handle like a glove.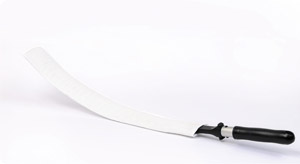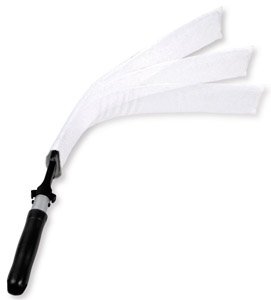 It prevents the risks of falling and lumbago as, once on its handle, it gives you to access the most hard-to-reach places. You can dust in complete safety, even high up, with both feet on the floor, by connecting a telescopic handle from the DECITEX range in place of the handle (Mini 77 cm or standard 1.60 m).
Its white colour demonstrates its effectiveness and shows when it is dirty. A perfect inspection tool for the most demanding! Dispocover is generally used dry for dusting but can also be used damp if necessary.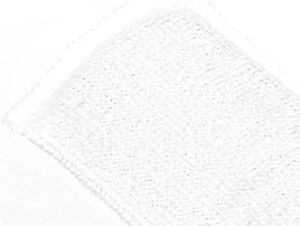 Ultrasonic cutting gives Dispocover its sealed edges with very low particle release (it releases no particles). It's therefore an ideal disposable product for use in sensitive areas to limit the risk of contamination.
Packaging

Box of 10 bags of 10 Dispocovers
Construction

Warp Knitting
Finish

Melting / Ultrasonic cutting
Yarn size

Continuous yarn 0.26 dTex
Composition

100% microfiber (100% polyester)