Ultimate

Window Washer
Microfiber sleeve for smooth surfaces (stainless steel, windows, mirrors)
Just your cup of "T".
Ultimate Window Washer easily adapts to standard T-handles (articulated handles) on the market.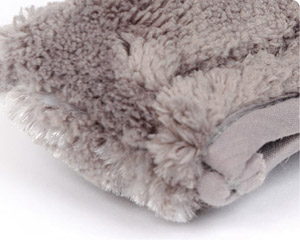 The patented Ultimate technology can be used on glass surfaces to remove dirt: one side scrapes, eliminating dirt effortlessly, the otherside is 100% polyester microfiber, applying the solution to the surface uniformly. One wipe with the scraper and it's gone.
Ultimate Window Washer doesn't need much water to wash very large surfaces as we all know how rare and precious water is.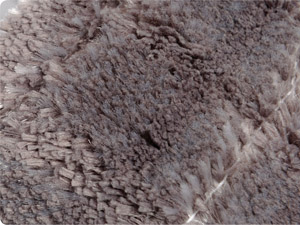 Its grey colour is easy to clean and doesn't show the dirt, this new generation microfiber sleeve is a real plus for pros.
Packaging

Box of 10 bags of 2 Ultimate Window Washer
Composition

80% microfiber (100% polyester) 20% polyester