MAXI
Large size microfiber cloth for heavy duty use
Everything is maxi except the price!
And everything is 100% (microfiber, polyester, effectiveness).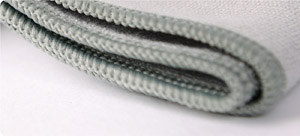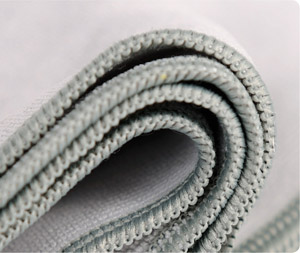 Why Maxi?
Because of its size: 50x60 cm
Because of its recovery capacity: cleaning large or filthy surfaces
Because of its multi-task action: floors and surfaces
Because of its effectiveness: 100% microfiber
Because of its longevity: 300 washes
This great 100% polyester microfiber tool enables you to polish your car, put the finishing touches to your work surfaces and even scrub your floor effortlessly.
It's the Swiss army knife of classic cleaning and will quickly prove indispensable.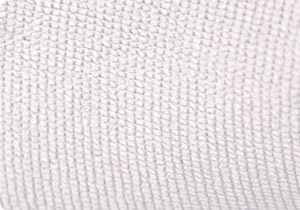 Packaging

Box of 10 bags of 2 MAXI
Construction

Circular knit
Absorption rate (water)

3 MAXI for 1/2 L of solution
Yarn size

Continuous filament 0.56 dTex
Composition

100% microfiber (100% polyester)
Dimensional stability

-1% in length | 0% in width
Abrasion

The product does not cause damage to the surface if the manufacturer's recommendations are followed by the user