EC'Water
Universal on-board reservoir handle
Fluid's little brother has kept the essentials and left the rest to make it affordable to all.
No level indicator, 400 ml capacity and push-cap top trigger. After a good slimming down, it's now lighter and more agile!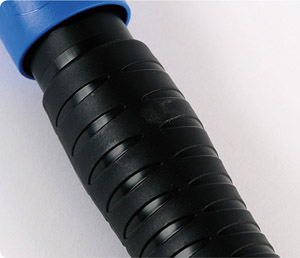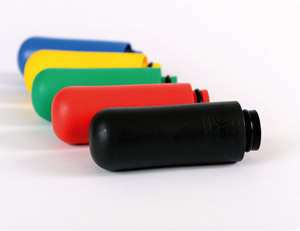 Handsome in black, Ec'water keeps perfect balance by distributing the weight of the liquid along the handle. The cap comes in five colours: blue, yellow, green, red and black so you can define the different work environments and prevent cross-contamination.
No bucket or trolley needed, this is the ideal mobility tool. Ec'water works miracles on stairs, in emergencies and in cutting-edge cleaning. In combination with the Decitex microfiber mops, life becomes simple and household chores quicker.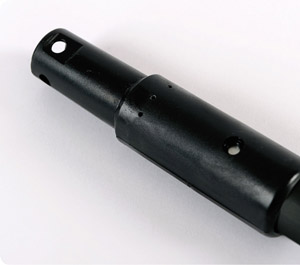 Combined with Ultimate Dx1 or Twist M600 microfiber mops, it's the ideal companion in small spaces such as hotel bathrooms or toilets. Together with Ultimate DeLux, Ec'water's ideal for washing very large surfaces such as arrivals lounges or refectories for example.
Let your imagination run wild, Ec'water has no limits.
Packaging

Box of 10 EC'Water
Construction

Aluminium and polypropylene
Counterpart

Capacity of 450 ml - 3 stream delivery
Matching products
Premium aluminium frame with movable ball joint for easy access under furnitures