M800
Microfiber mop for all types of floor
Why choose a 4x4 for city or motorway driving? Because you never know! Because it's reassuring to know you're safe, because you know you can do anything with no fear of scratching it and because you can cover long distances in complete comfort. The M800 mop is a bit like the 4x4 of microfiber mops.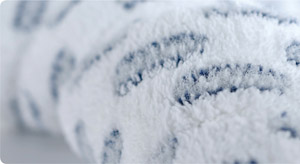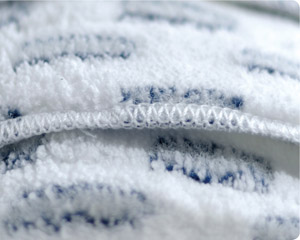 It goes everywhere, works on any floor type, is lightweight, covers large surfaces,and lasts as long as the batteries in the little pink bunny advert. In short, it reassures us! You know in advance you'll get the right result.
One of DECITEX's first creations, it has a proven track record and has become a benchmark for our customers, a real standard.
While those who've never tried it spend their time searching for ever cheaper options, M800 regulars wouldn't change it for the world.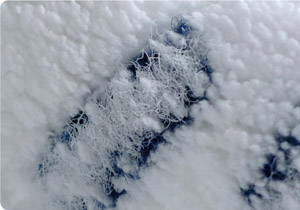 That's right, the M800 mop gives you more than you expect and supports you in the long-term as there's no chance of us changing it.
You like it how it is, so DECITEX owes it to you to continue making it for years to come.
Packaging

Box of 10 bags of 10 M800
Construction

V.M.P. Technology (Velvet Microfibre Polyester)
Absorption rate (water)

3 M800 for 1/2 L of solution
Composition

90 % microfiber (100 % polyester) / 10% polyamide
Packaging

Box of 10 bags of 10 M800
Construction

V.M.P. Technology (Velvet Microfibre Polyester)
Weight when wrung

188,5 g
Absorption rate (water)

2 M800 for 1/2 L of solution
Composition

90 % microfiber (100 % polyester) / 10% polyamide
Packaging

Box of 10 bags of 10 M800
Construction

V.M.P. Technology (Velvet Microfibre Polyester)
Absorption rate (water)

3 M800 for 1/2 L of solution
Composition

90 % microfiber (100 % polyester) / 10% polyamide
Packaging

Box of 10 bags of 10 M800
Construction

V.M.P. Technology (Velvet Microfibre Polyester)
Composition

90 % microfiber (100 % polyester) / 10% polyamide