V200
Microfiber cloth for smooth surfaces (stainless steal, windows, mirrors)
V200 is the demo product par excellence! It's not afraid of a greasy mark on a mirror: just add a drop of water to deal with it in a single wipe, for unbelievable results.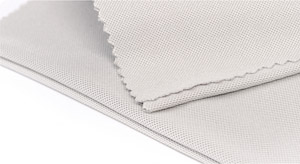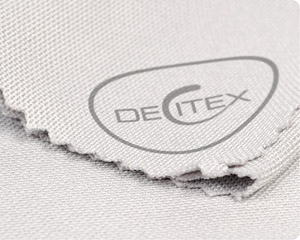 You often wonder whether it's better used wet or dry. V200 is magic, it can do both. Wring out well if used wet. Used dry with a spray it'll work miracles leaving surfaces impeccably dry in an instant.
At home on windows, mirrors and stainless steel, 100% microfiber, large size (40x50 cm), it can also be used to dry glasses. Windows cleaners love it. One side is a bit rougher to deal with stubborn stains but don't give yourself a headache, both sides will leave the same finish.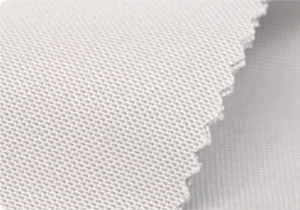 With a 300-wash life, it's well worth the investment. But if it feels a bit big for your hand, its little sister, Mini 260, can delight you for less.
Packaging

Box of 10 bags of 5 V200
Construction

Jacquard weaving + knitting
Absorption rate (water)

6 V200 for 1/2 L of solution
Composition

100% microfiber (70% polyester / 30% polyamide)
Dimensional stability

-1% in length | +1% in width
Abrasion

The product does not cause damage to the surface if the manufacturer's recommendations are followed by the user
Matching products
Microfiber sleeve for smooth surfaces (stainless steel, windows, mirrors)